First, Choose Your Favorite Hoodie:
*An additional 25% OFF "CROWDFUND" discount is automatic in the cart today.* You're crowdfunding our music and movies, but you'll get the clothes delivered within 7-15 days usually.  *All sizes unisex*
Next, Choose Your Matching Joggers:
*All sizes unisex*
Finally,  Add a Tank Top:
*All sizes unisex*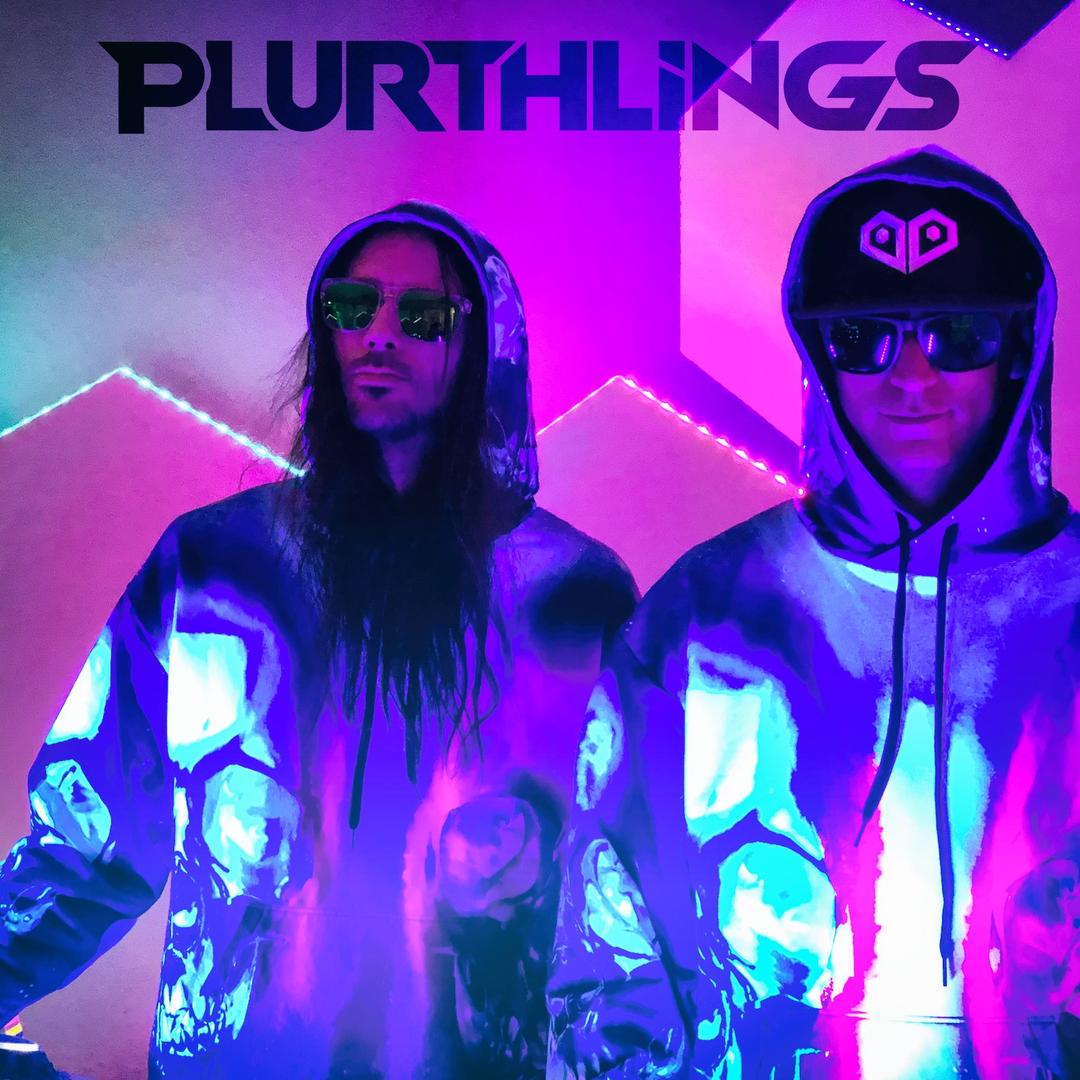 WHO ARE PLURTHLINGS?
Monsoon and Kahu are a creative force of nature. Together, they're bringing the fun back to dance music. They strive to 'be the change' they wish to see in the world. This holds true, whether they're in the recording studio, on the stage DJing, or working on visionary concepts for sustainability.
Click the button to get all of our social and music links, plus learn more about us, our story, and our music.
Our Crystal Clear Commitment to YOU:
We'll support each customer with the same respect that we'd want for ourselves. Each person is unique, and we'll do our best to handle things reasonably. We wish to build a community of lifelong friends; thus, we guarantee our products and services for their entire lifetime.
At PLURTH, we only print items once an order is placed, resulting in less excess inventory than conventional manufacturing.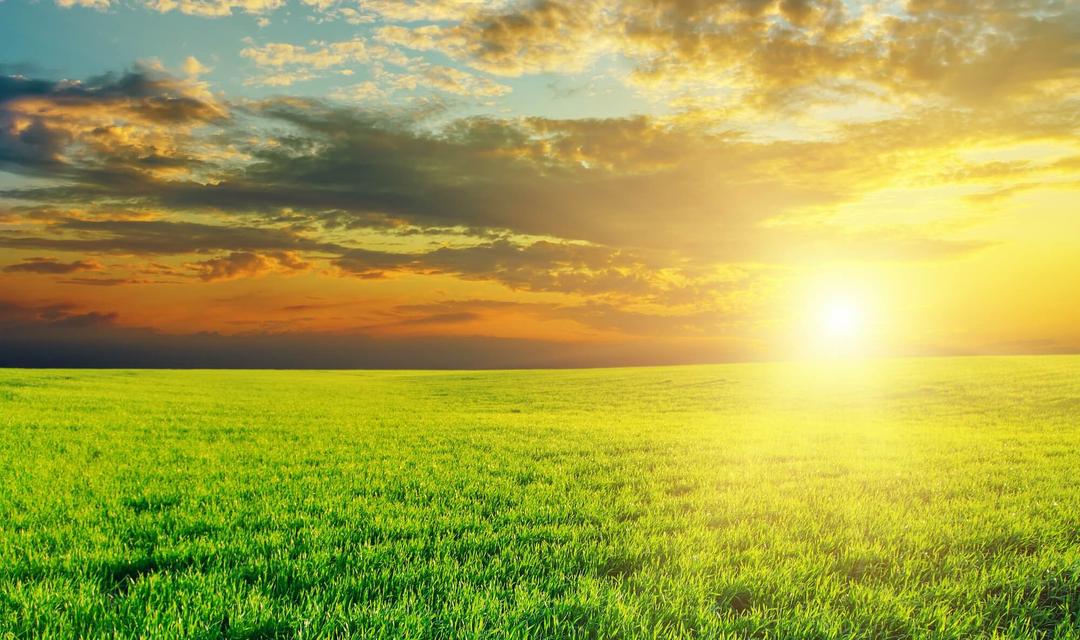 Sustainably Sourced.
Protect The Planet.
We believe in living in harmony with the environment and all the creatures that depend on the environment—including the other 7 billion people who live on this planet. For us, that means supporting sustainability in several different ways. We will always keep evolving our processes, systems, and skills to be on the cutting edge of sustainability.
✌🏽💜 FROM OUR RAVE FAM TO YOURS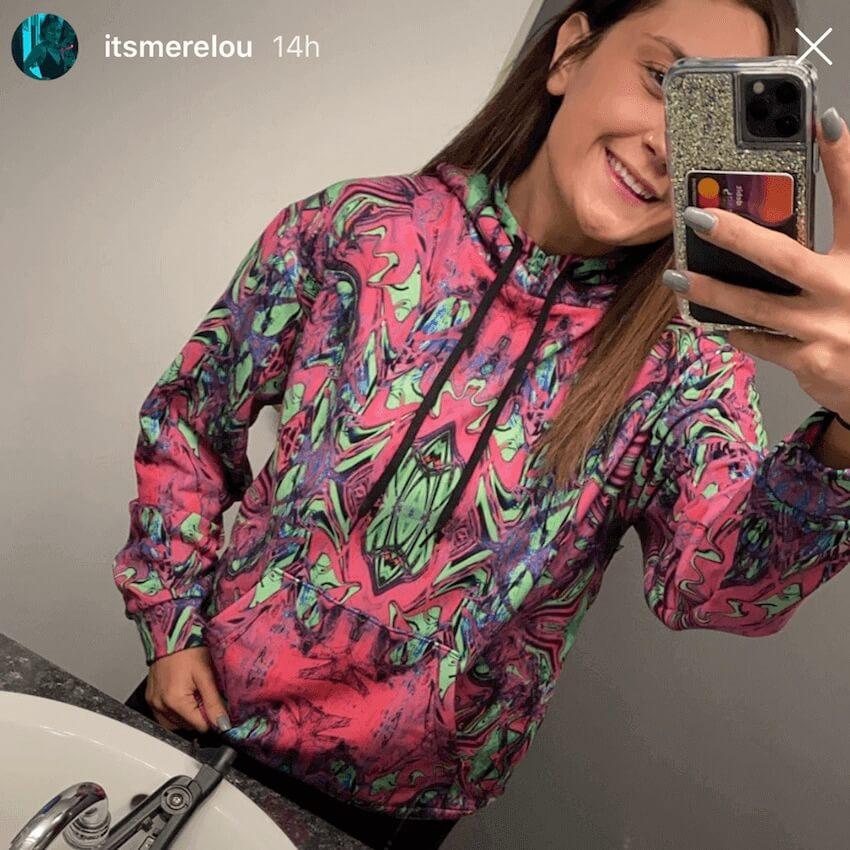 "Friggin amazing!
It's so cute! I ordered a medium and it fits perfectly! Love the clothing, the music, and the message!
- Meredith L.
Verified Buyer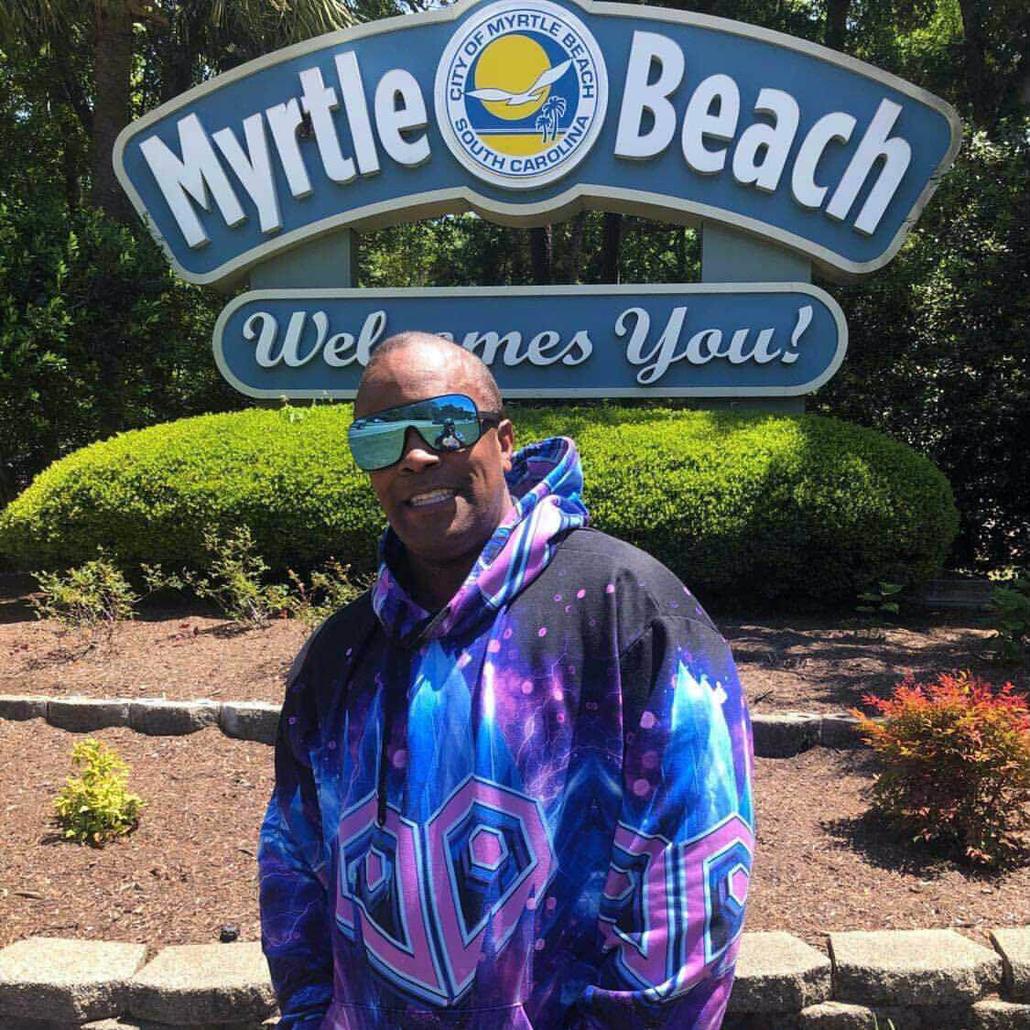 "Cool Earthlings Wear Plurthlings!!
I love to wear my Plurthlings gear everywhere I travel!"
- Davin D.
Verified Buyer
See what people are saying!